Handball your keys
22 March 2021
In footy, you need to make good decisions. On the road, it's the same.

The Government of South Australia, through the Think! Road Safety initiative, is again partnering with the Adelaide Football Club and Port Adelaide Football Club during the 2021 season to highlight the similarities between a successful play on the field, and a successful drive on the road.
We need to work as a team.
This year, Darcy Byrne-Jones and Daniel Talia are backing our message to play your part in keeping SA roads safe.
If you're planning to have a few drinks while watching your team (hopefully) take out the win, handball your keys to a designated driver. And for the drivers, smother that phone and keep your head in the game.
Don't drink and drive. Don't drive distracted.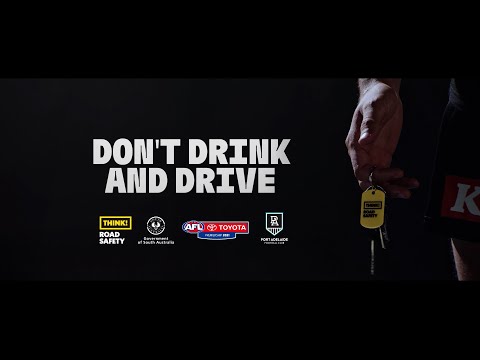 Play video
Port Adelaide - Handball your keys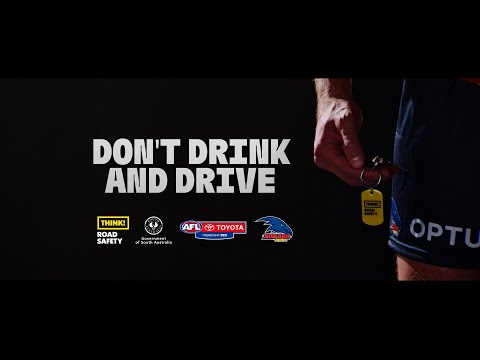 Play video
Adelaide Crows - Handball your keys