BASWARE UPGRADE - A new version of Basware
26 November 2020
Recipient Audience: Connect, Basware Users
What is happening?
A NEW version of Basware - "Basware New Generation (NG)" is scheduled to "go live" mid-February 2021.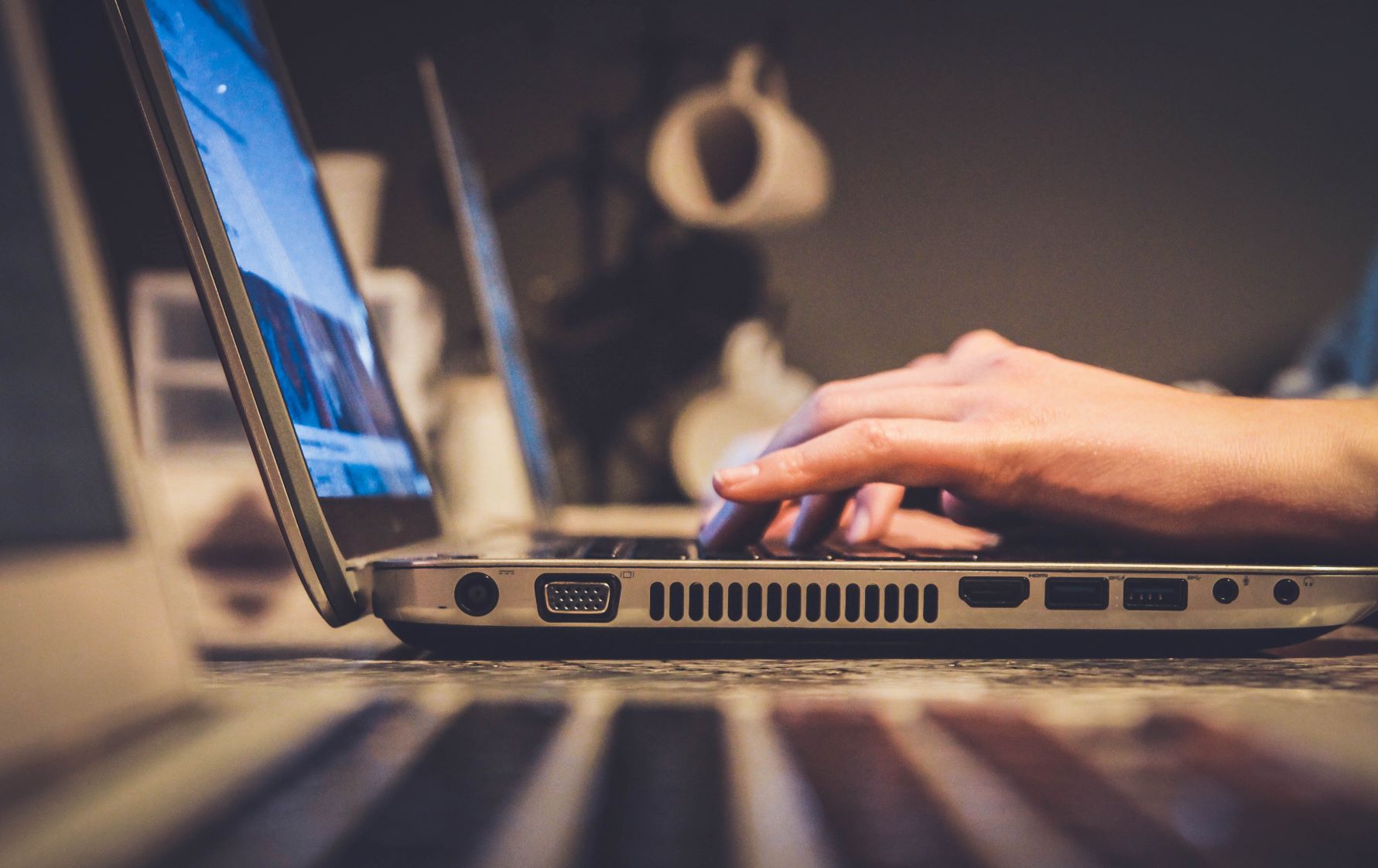 About Basware NG:
Basware NG retains most of the existing Basware functionality, while using a new look and feel with a modern design. Some of the key changes include:
Dashboard functionality - access to tasks from home page;
One application fully integrated - Purchasing, Invoicing and Analytics;
Online Payment Requests can be created from the Invoicing module;
Single sign-on - access to Basware NG without requiring separate user-ID and password; and
Remote Access - Access from outside the work on all devices with full functionality.
Finance & Procurement will provide assistance to staff members prior and post the implementation of Basware NG.
Who is affected?
All DIT Basware Users will be affected by this upgrade to Basware NG.
3 Initial FAQs
Does Basware NG have 3 separate modules for Purchase Management, Invoice Processing, and IP Monitor?
No, Basware NG incorporates all 3 modules into a single web-based version and with streamlined functionality.
Can I still create, order, receive and match Purchase Orders?
Yes, Purchase Order functionality remains the same, with updated and streamlined procedures for Users to follow.
Will I still be able to manually code invoices?
Yes. Basware NG has an additional feature called 'Smart Coding'. This feature learns what cost code should be used based on how the user previously coded similar invoices.
We will provide more FAQs as information is received from Shared Services SA.
Action Required?
No action is required at this time. We know you have lots of questions, please watch this space for further information.
For more information:
Please email Procurement Systems at DIT.PandCPurchasing@sa.gov.au